I had the pleasure to be the guest of Longines on one of the most prestigious horseraces of the world Prix de Diane by Longines.  
It all begun at the " Domaine de Chantilly" (what a wonderfull region BTW)  where we were the first to visit the exposition "Peindre les courses" paintings by Stubbs, Géricault and Degas! 
Afterwards we had diner in a castle...duh! ;-)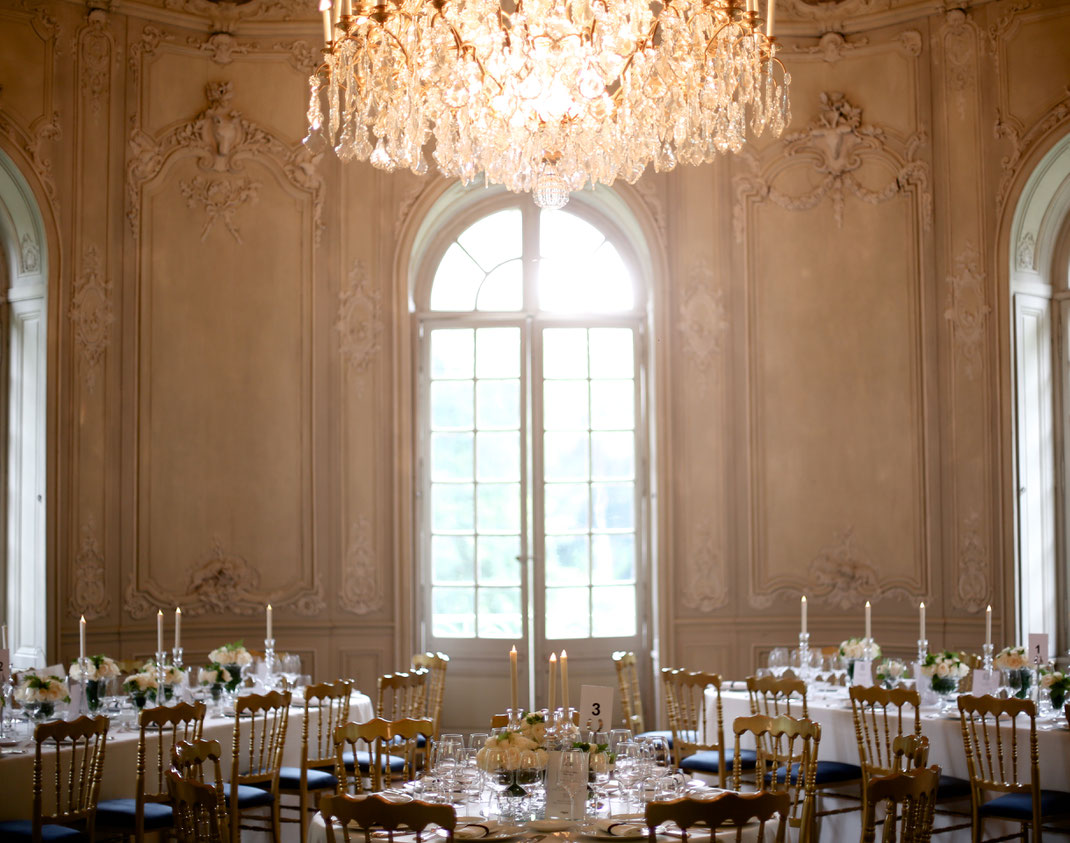 Next day we went to the race in style as required dress and hat, and for the men a full suit. They brought us to the race with a carriage and here we where on the blue carpet! 
I was wearing Longines of course!