Just had my first ski holiday experience, besides shitting my pants in the mountains the first day... It was a wonderful vacation ;-) 
We hired a luxurious chalet for 10 persons, the chalet had everything we could wish for! See the vlog above to have a tour in the chalet. 
Megève is one of the oldest resorts in France. It is a beautifully restored village with a church from 1085 and a car-free center. Megève is part of Evasion Mont-Blanc, a ski area with more than 400 kilometers of pistes. From the village you can take the lift to the slopes. 
Megève is no dusty old town, you have many high end boutique's and restaurants. So if you go don't be shy to be fashionable  ;-) 
WEARING: 
- vintage fur
- Chanel hipbag
- Amator collection trousers, now in stores!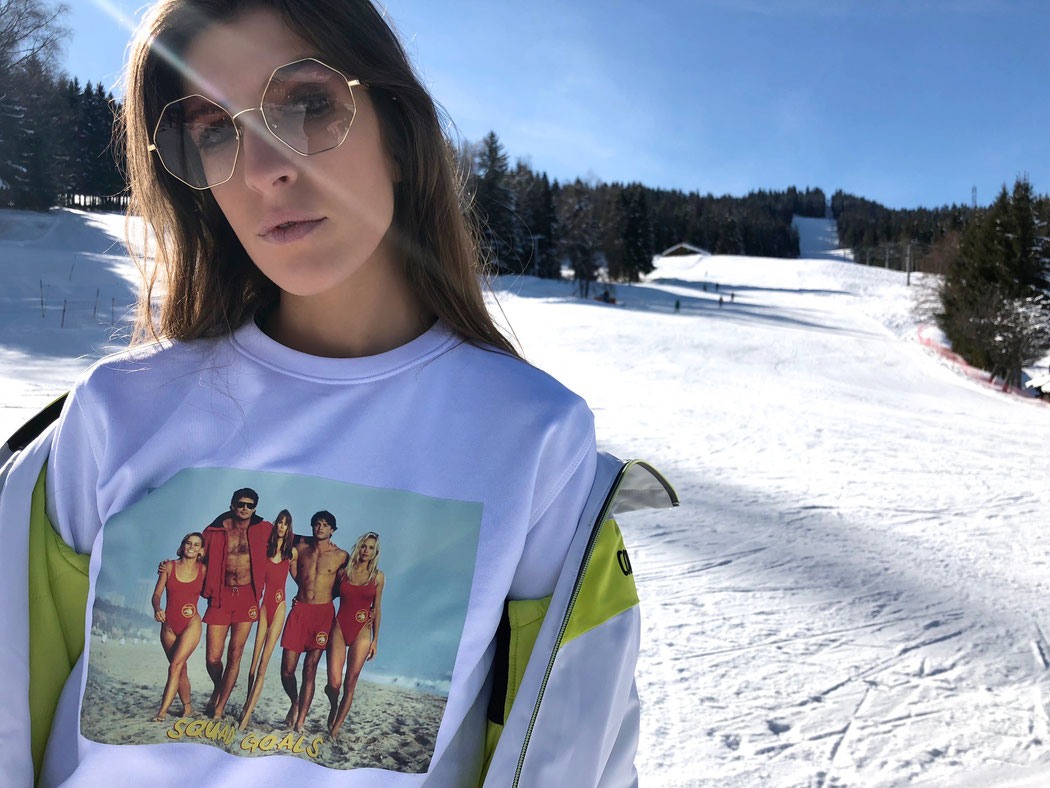 I hope you enjoyed the vlog and blog! Thanks for watching and reading. Don't forget to subscribe on my Youtube channel -> Nanouk De Cauwer
That would be very sweet! 
Also thanks to my family and friends who made this trip unforgettable <3 
Pictures and movie edit by ANTHONY BOELAERT