Last week we celebrated the launch of the new high end sunglass brand Laurence D'arie. This brand is different than others because of several reasons.
FIRST: The owner and designer is a good friend, Laurence Bourguignon. We knew Laurence had a thing with sunglasses and wanted to start her own brand. Two years later we are standing in Kasteel den Brandt to celebrate the Launch. Very happy for Laurence she took te step and I wish her all the luck and succes in the world!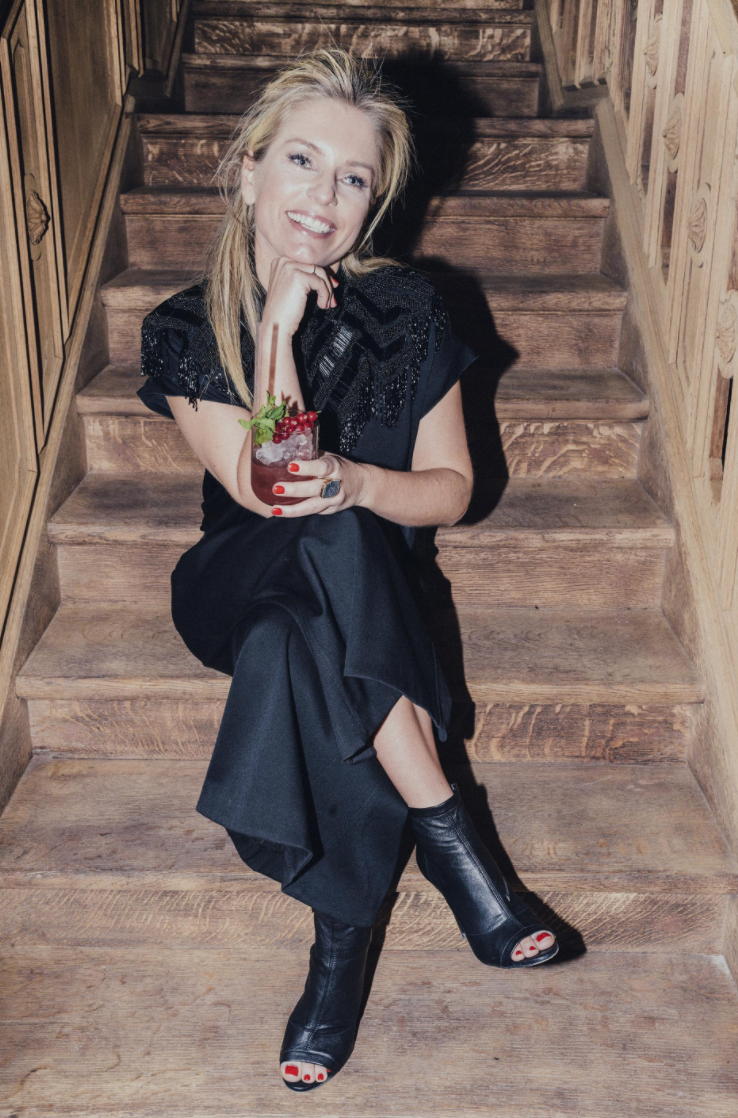 SECOND: Laurence D'Arie is an hommage to her dad who past away. His name was Arie.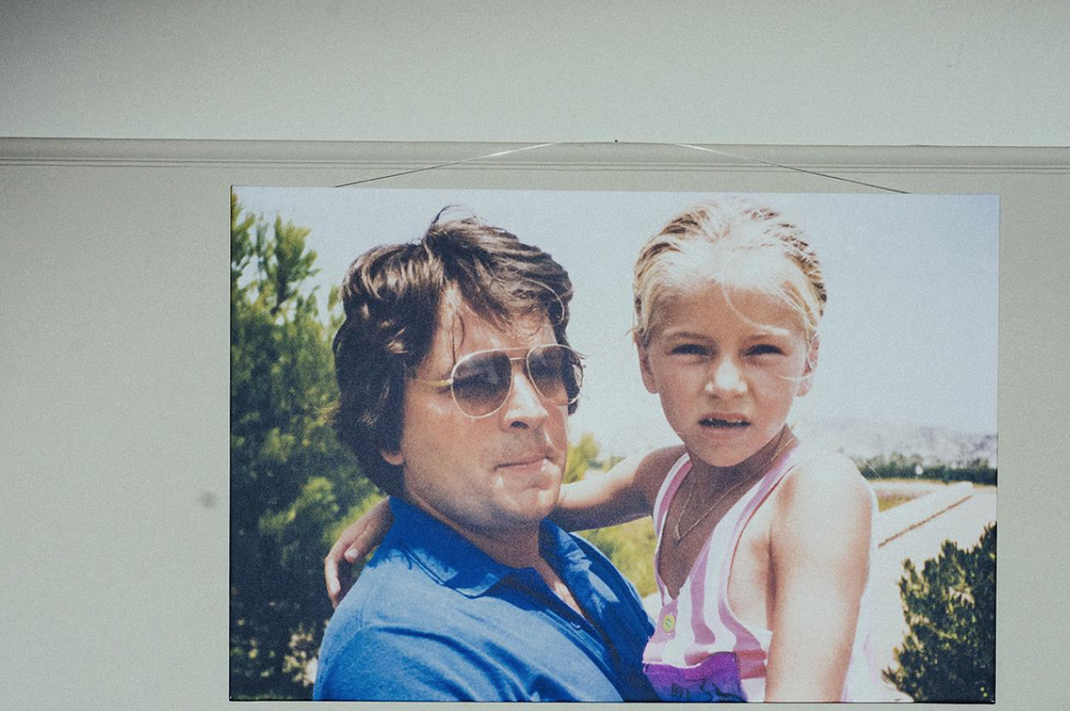 THIRD: LAURENCE D'ARIE will not follow the trends blindfolded. Laurence creates what she thinks is beautiful and timeless.