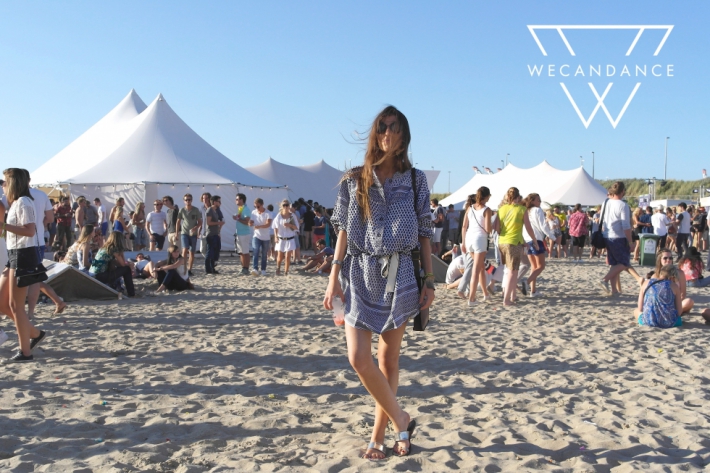 The third edition of WECANDANCE was perfection in all the facets it promised to be. 
What struck me most was all the details in setting and decoration. In every corner there was something different going on without it being too much.
Also very special about WECANDANCE are the food partners, when we are talking about The Brunch with Sergio Herman and Nick Birl you know it's not  your ordinary burger or hot dog stand but only quality food with focus on taste and healthy  lifestyle.
Great setting, top food, refresching music and beautiful  happy people on a beach under a clear blue sky…
WECANDANCE Im looking forward to next year.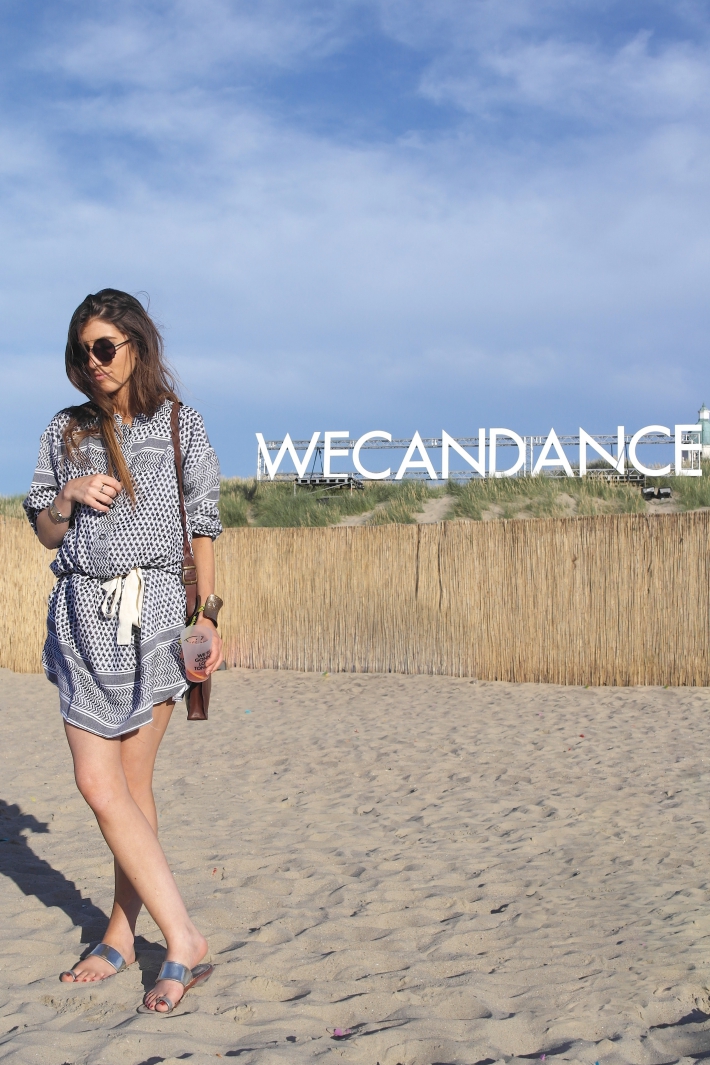 Wearing:
Rough Rugs dress available at Jackie Jane Knokke.
Sunday somewhere sunglasses (Optiek Lammerant) available at Jackie Jane Knokke
Cartier watch
Vintage Dolce & Gabbana handbag
TAJ sandals
Wearing:
Louise Collection crochet bikini available at Jackie Jane Knokke
Bodo shell necklace available at Jackie Jane Knokke
Zara shorts
Vintage Pierre Cardin Foulard
Sunday somewhere sunglasses (Optiek Lammerant) available at Jackie Jane Knokke
Cartier watch
Vintage Dolce & Gabbana handbag
TAJ sandals