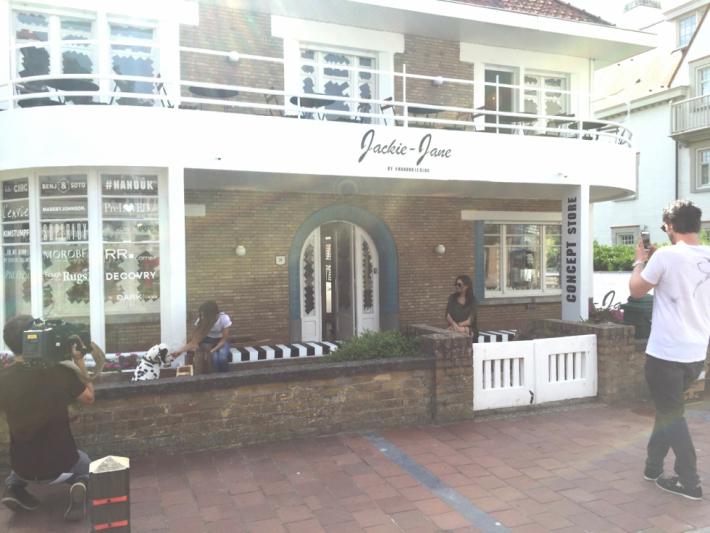 Jackie Jane by Nanouk Le Blog?
You may look at this concept-store as one big blogstory, a story where I brought people together because of their unique product and personality.
Visit Jackie Jane this summer open 7/7 from 10u30-18u30 -> Driehoeksplein, Knokke. 
Why Jackie Jane?
The name of this villa was Jaky Jean, the change to Jackie Jane was an epifanie I had in the firts minute I stepped in to this villa. Jackie stands for Jackie Kennedy O. And Jane for Jane Birkin, two style icons who are unforgattable. I believe every woman can relate to both or at least to one of them.  The diplomatic Jackie who choses  timeless classics and the provacative Jane with her Rock 'n roll atitude. For me these women are more then pretty faces. They both didn't had a perfect life, but stayed thrue to there selfs and isnpired women all over the world with there wide personaltity.
People of jackie Jane by Nanouk Le Blog?
Room 1: PRELOVED.be + #NANOUK + Friends:
In the first room of the house you will find me with Preloved.be " Your address for preloved luxury fashion". A selection off the vintage collection that you can fin don www.preloved.be will be available in this room. Together with my own streetwear brand #NANOUK with sweaters and T's for women, men and kids. Further you will find books,  flowerboxes by Coin Fleuri, Bodo-jewels: handmade jewelry, Pinned By K Shoe accessories and the new Pharmacy gin. It will be very difficult to leave this room emptyhanded.
www.preloved.be
www.Lannoo.be
www.coinfleuri.be
www.bo-do.be
www.pinnedbyk.com
The Pharmacy Knokke: Elizabethlaan 178 8300 Knokke.
@prelovedbynanouk
#jackiejanebynanouk #nanoukleblog #prelovedbynanouk
Room 2: Kim Stumpf
Kim Stumpf is a Belgian fashion designer, graduated from La Cambre in 2007. She built up experience at Haider Ackermann, Bruno Pieters, Vivienne Westwood, Natan and visual artist Hans Op de Beeck. The KIMSTUMPF-label stands for pureness, timelessness, uniqueness and architectural forms combined with a second skin feeling.
She designs are made in Belgium, using the artisanal methods.
Kim Stumpf works with high quality materials such as 100% Italian wool, Super kid mohair, Astrakan mohair, Lamb suede, Loden, Alpaca, Angora...
Her designs were already published in Vogue Italia, Vogue UK, Elle and many others.
www.kimstumpf.com
@kimstumph_knits
#kimstumph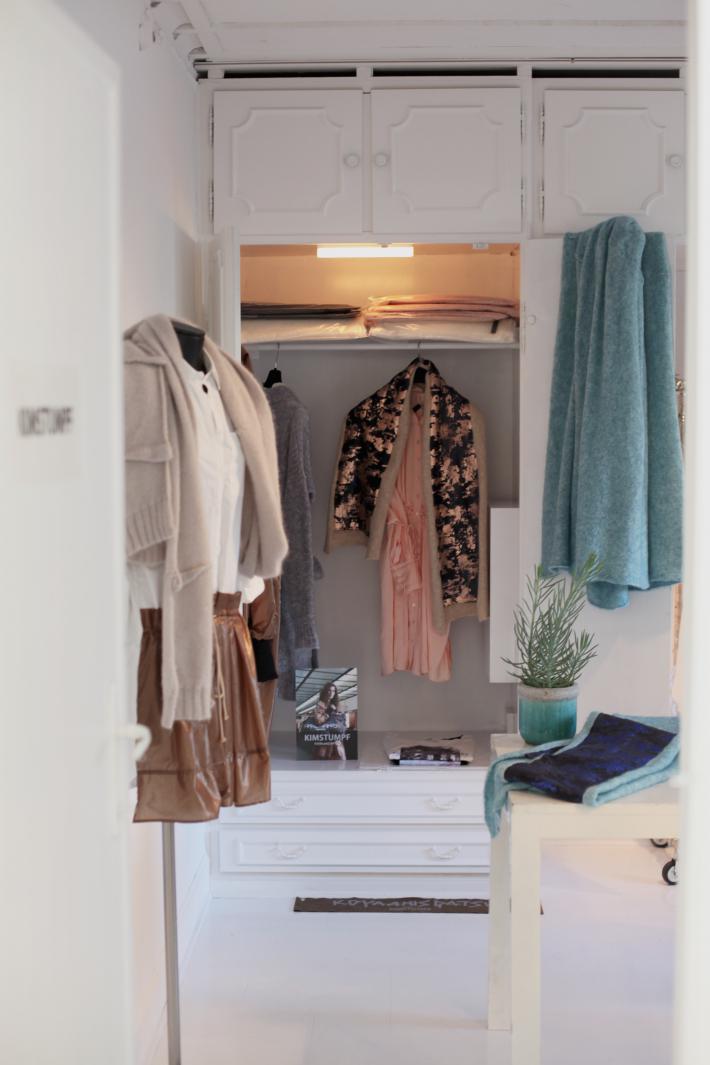 Room 4:  Decovry.com
Decovry is all about discovery. A discovery experience of unknown products for home and decoration, design, textiles, kids, art and other lovely products. 
While traveling around the world, our passion is to share all those beautiful products with our friends. Products with an inner story behind and made by companies and people with a heart. 
All our products have a different twist , being handmade, sustainable, natural, ecological, creative or authentic.
Decovry hopes that each product and its inherent story inspires you to follow our dream. Spread the word and help us to create a better world through beautiful design. They have more then 175.000 members and counting, we are very honored to say that Decovry is one of our participants.
www.decovry.com
@decovry
#decovry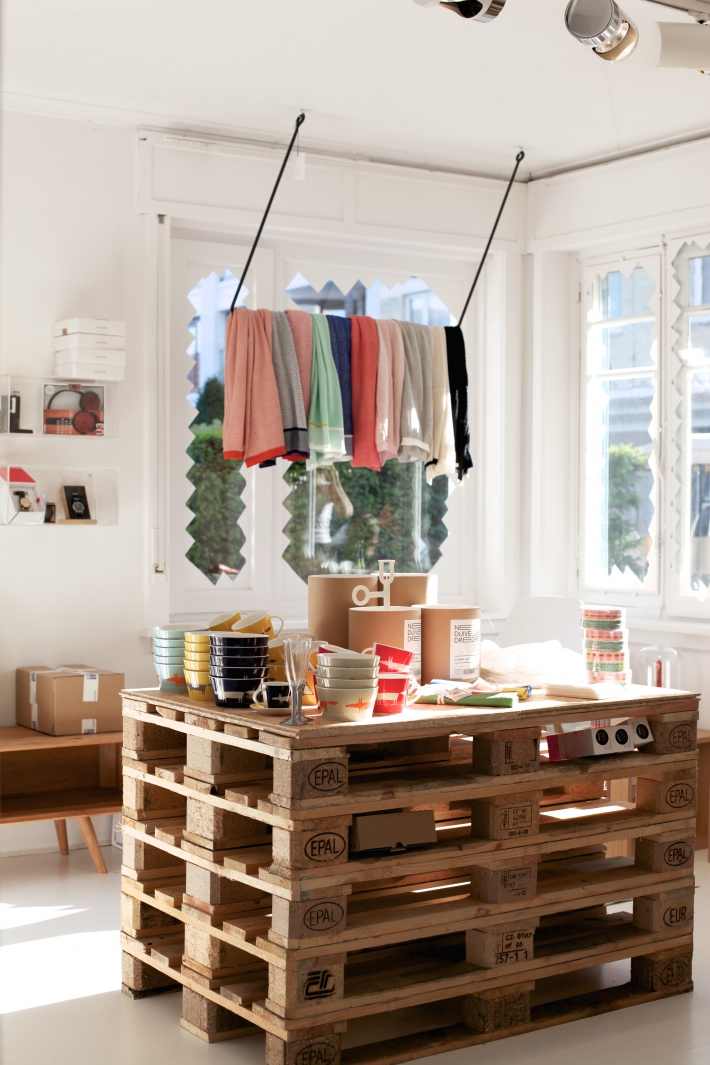 Room 3 shoe wall: Morobe Shoes
A few years ago Virginie Morobe already concored Belgium with the March 23 sneaker wedge. Her new more luxurious brand Morobe Shoes is made for women who long for contemporary elegance and street couture.  This designer is not only a beautiful women she has a clear vision on fashion wich she proves with her new fashion forward collection. For all these reasons I wanted Morobe shoes in my story.
www.morobeshoes.com
@morobeshoes
#morobeshoes #rimeandrove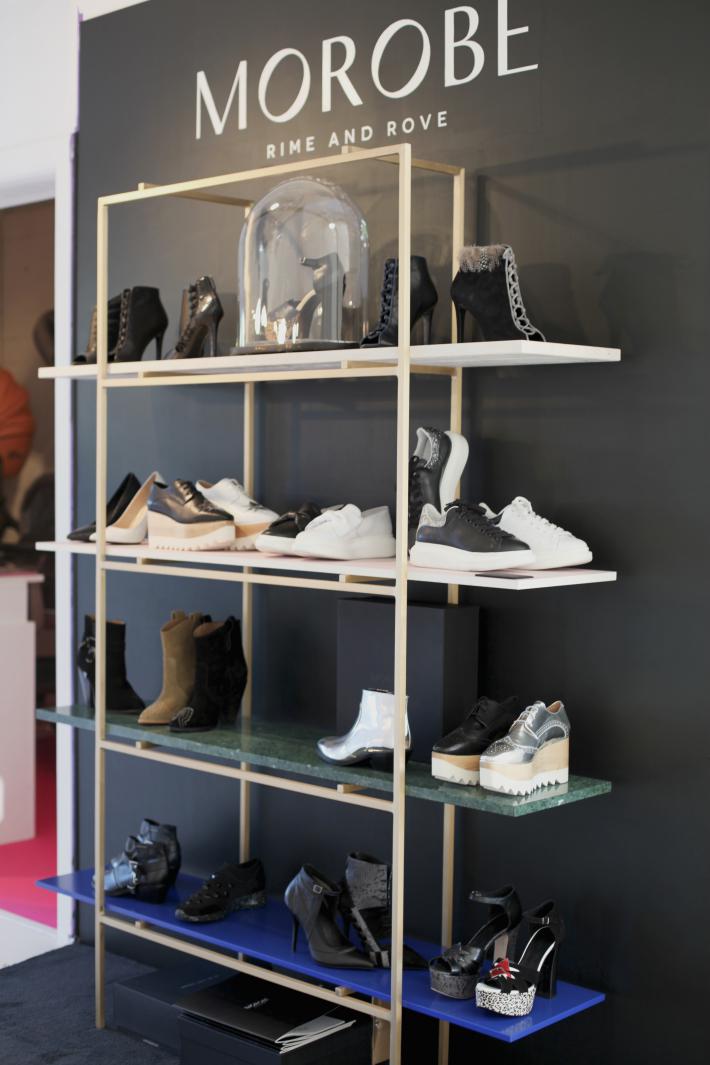 Room 3:  Optiek Lammerant
Sunglasses, you can't live without them at the beach! So we couldn't miss this  in our pop up by the seaside. Optics Lammerant known for their perfect service will advice you on wich glasses would suit you best.
www.optieklammerant.be
@optieklammerant
#optieklammerant
Room 3: Paris Dot Com
Perfect accessory on the beach: The bohemian inspired jewelry and faux bijoux by Paris dot com.
www.parisdotcom.be
@parisdotcom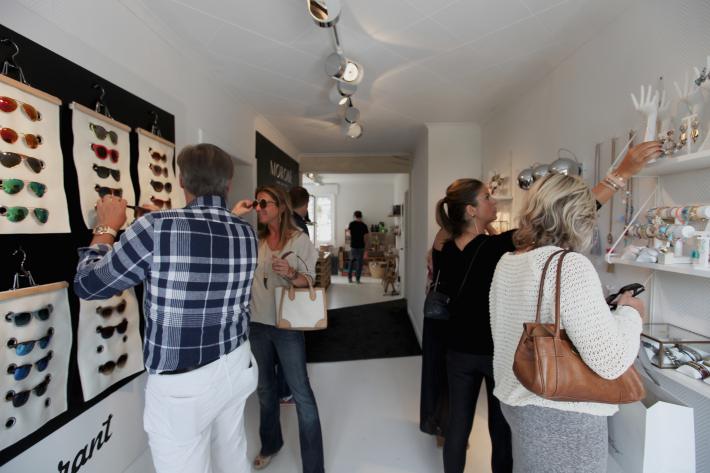 Room 5: P'tit Chou
P'tit Chou a new webshop wich stands for quality and timeless baby articles.
The retro stroller is my absolute favorit. Very Jackie Jane ;-) 
www.ptitchou.be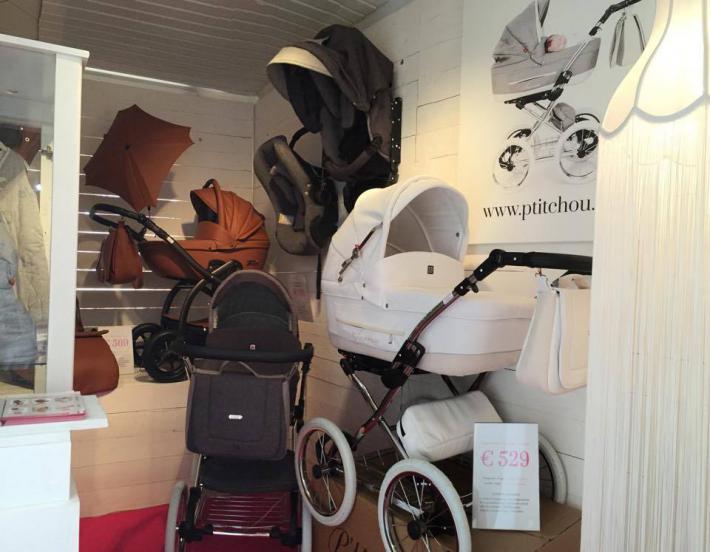 Room 6: Tutu Chic
This may look like a odd choice to some of you, because the people who know me well, know that my closet isn't as colorfull as the Tutu Chic collection. I chose Tutu Chic because its different and I admire the women behind the brand, Freya Poppe. In times were norm core are the rule, she stands behind her style and just does it. And it pays she had the honor to make a dress for our Queen Mathilde! Her collection is available at the premium store Smets and now also in Jackie Jane. 
www.tutuchic.be
@tutuchicbyfp
#tutuchic
Room 10: L- envie
L'envie, fine food catering. Young, dynamic, a little bit Rock 'n roll and a lot of love for the  discipline.  Jim Cantens will bring crisp and pure dishes and tapa's. The hotspot this summer for lunch and apero!
www. L-envie.be
@jimcantens
#lenvierocks
Room 8 : Rough Rugs
Rough rugs the conceptlabel.
Pillows, carpets, clothing, accessories they have it all and everything with chic bohemian style. We love it!
www.roughrugs.com
@roughrugs
#roughrugs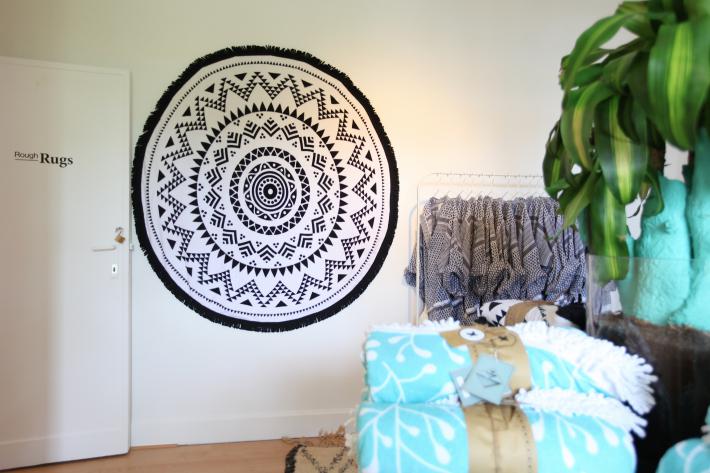 Room 9: On my mind by Lieselot Cosijns en Superfox
In this room you find two special women, best friends with there own style and products. Superfox and On my mind by Lieselot Cosijns.
Superfox:
A new fun streetwear brand! De first collection "i'm with the band" is based on the Rock 'n roll scene and there muzes. Superfox will be officialy introduced to the press in Jackie Jane by Nanouk le blog. Behind the brand are the creative duo Laurence Morel and John Noseda.
www.superfox.be
@wearsuperfox
#wearesuperfox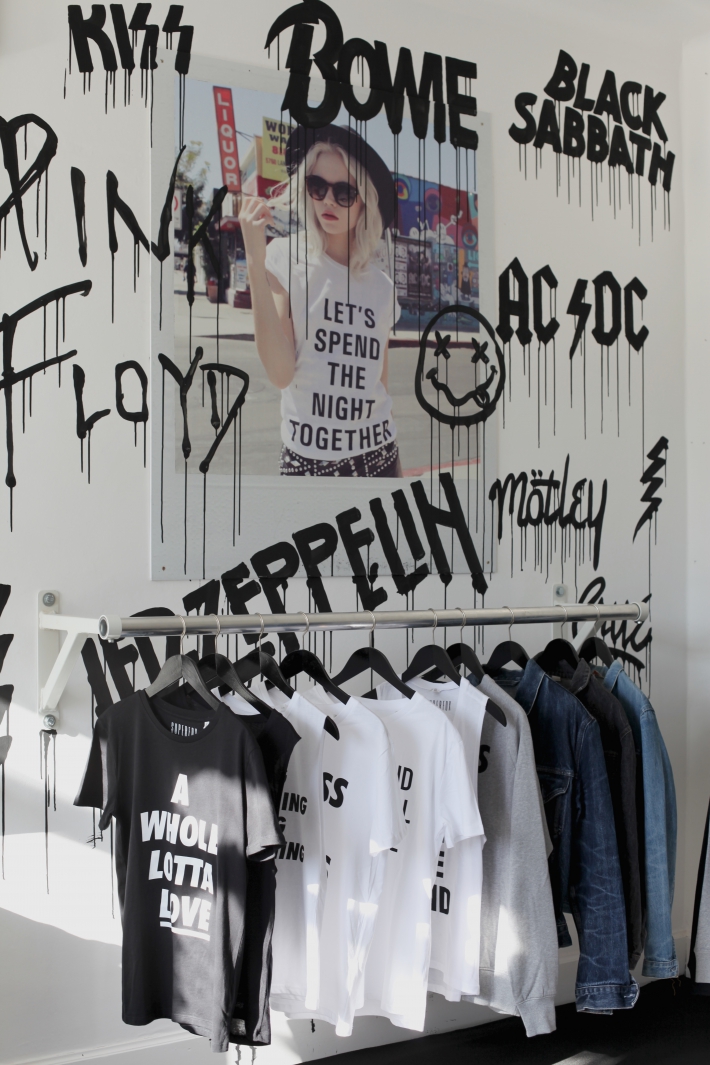 On my mind by Lieselot Cosijns: Artist Lieselot Cosijns translates her life and inspirations  threw drawings, paintings and collages on clothing, furniture and stationary.
www.lieselotcosijns.com
@lieselot
#onmymind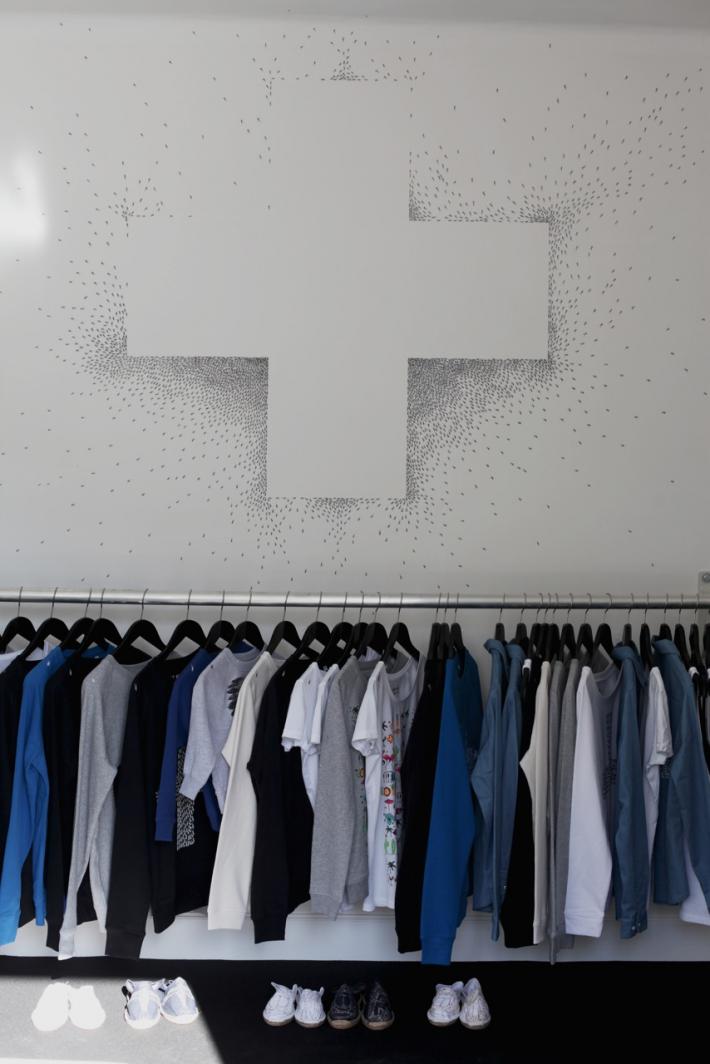 Room 14: Benj & Soto
Sit on everything? Benj & Soto makes it possible! Belgian manufacturer of personalized furniture. Customizing, interior and young talent?  I like!
Discover the  options of Benj & Soto Jackie Jane By Nanouk blog.
www.benjandsoto.com
@benjandsoto
#BenjAndSoto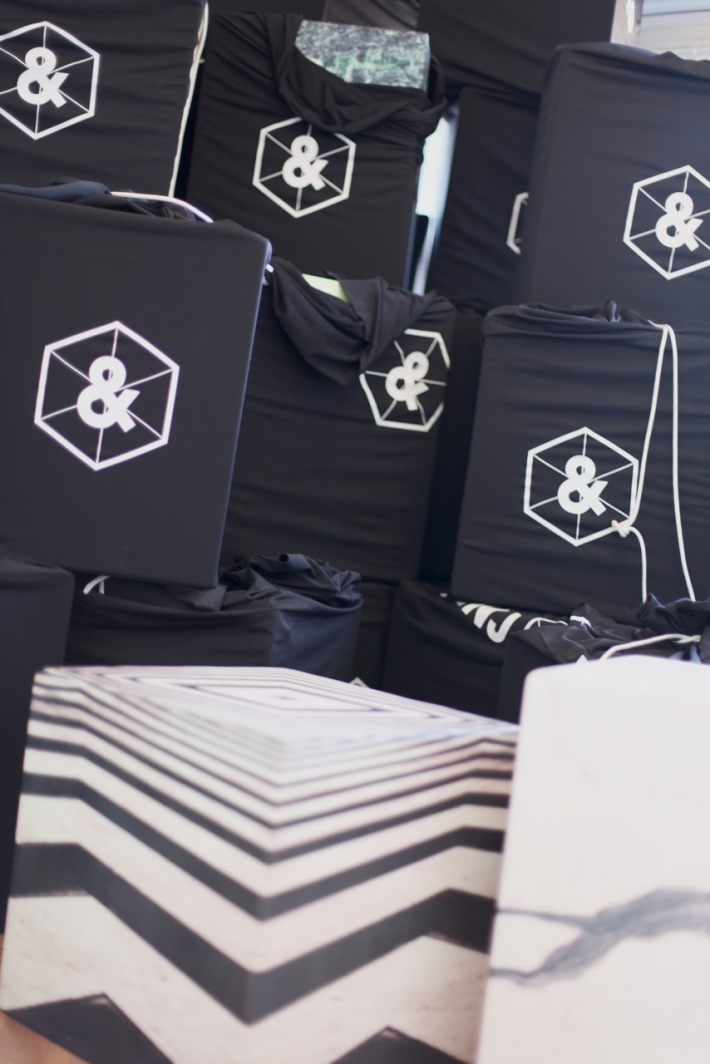 Room 13: RR interior
An established name in Knokke in Belgium in the field of interior. At RR interior you will find design classics as well as new innovative designs. The passion and perfection you can feel and see in all aspects of this business. Owners Rick and Sylvie Reubens are for me and my husband an example of determination and entrepreneurship.
www.rrinterieur.be
@rrinterieur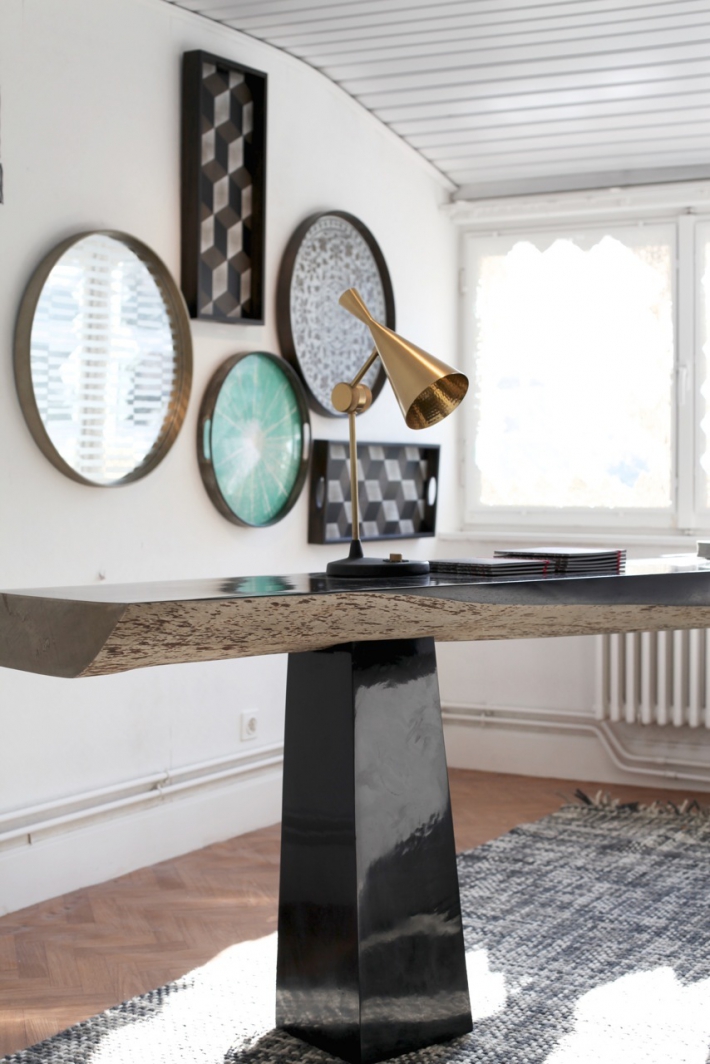 Room 15: Steershop.
Cycling is the new running! With a father (Jose De Cauwer) who himself was a professional cyclist and coach, and now is still active as a commentator for VRT, this sport was never far away.
Therefore an ode to the bike with Steer Shop: specialized in customized bikes.
Find the trendy bikes and necessary accessories of Steershop in room 15. 
www.steershop.eu
@steershop
#steershop
Sponsors
DARK
DARK provides Jacky Jane By Nanouk Le blog of designer lighting. DARK a top Belgian label founded by Marnick Smessaert in 2000, is known for their innovative and creative lighting. DARK products are distributed in more than 40 countries and won 72 internatoional design awards? This year they have received the interior innovation award for the fixture Znow not coincidentally designed by my husband interior architect Anthony Boelaert;-) Dark will throw this year a different approach with regard to future fixtures, the style of Anthony fits perfectly in with the new route they will follow, and here there are already several Anthony Boelaert fixtures ready for production. Keep your eyes open!
www.dark.be
@DARK.BE
#dark
Wesound
Progressive and dynamic sound and light company Wesound, will ensure that more music can be heard in Jackie Jane by Nanouk blog. Wesound is known to take care of small and big events.
www.wesoundshop.be
Jet-import
Jet Import is known as a distributor of top international brands in the beverage industry. Their flexibility and commitment to their customers make it the perfect partner for projects like this!
Brands including Fever-Tree, Corona Extra, Volga, Copperhead, Scavi & Ray Prosecco and many others will also be served pop-up at Jackie Jane by Nanouk blog!
www.jetimport.eu
The Lighthouse knokke
Knokke's best electrician and well known for there service and shop with various lighting fixtures. 
www.thelighthouse.be