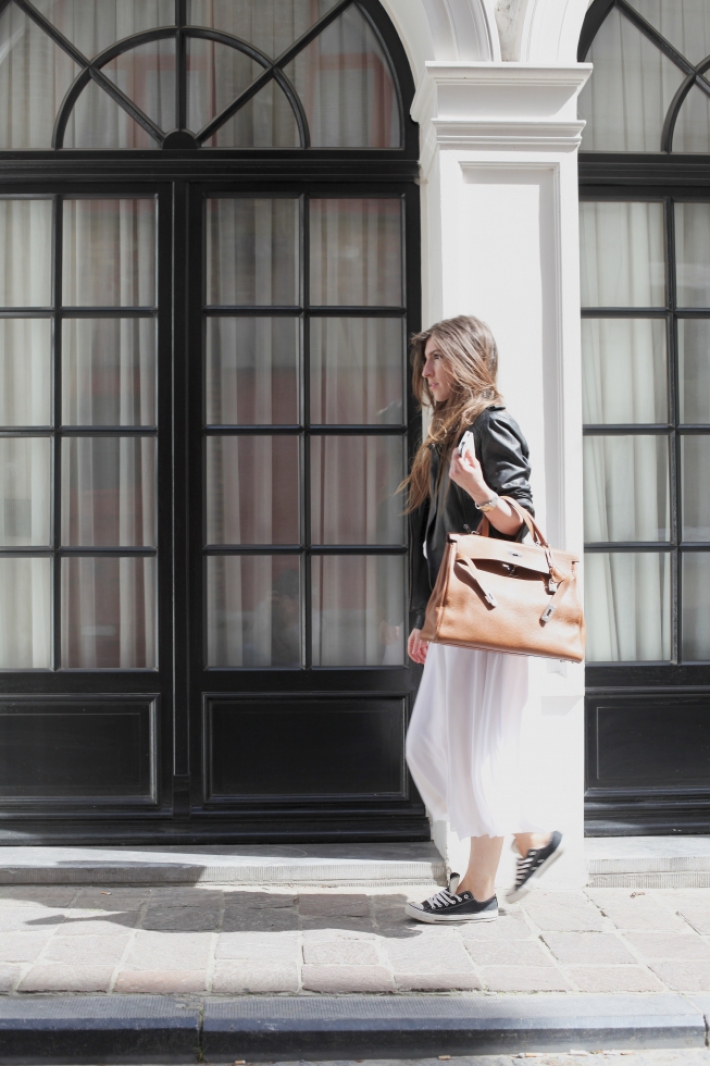 In Bruges.
Planning a romantic getaway in Belgium? Maybe this blogpost gives you inspiration.
Bruges, elegant buildings, inviting market squares and picture postcard canals. This medieval city captured imaginations for centuries. I love strolling around in Bruges with the kids, they are always amazed by this Venice of the North. But for now, it was just for us two ;-)
This weekend we stayed at Hotel De Orangerie. Alongside a canal in the centre of Bruges you can find this beautiful luxury hotel that's a 15th-century converted convent. An Elegant place packed with old paintings, silk-lined curtains and antiques. With the contemporary touch of his young owners the hotel has a cosy yet fresh, modern feel.
If Your in Bruges for just one day? Then you can enjoy a champagne breakfast or an English afternoon tea on the waterfont terrace or in the oak-panelled dining room. With the girls or with your partner this is a must visit!
Hotel De Orangerie.
Kartuizerinnenstraat 10
8000 Brugge.
http://www.hotelorangerie.be/