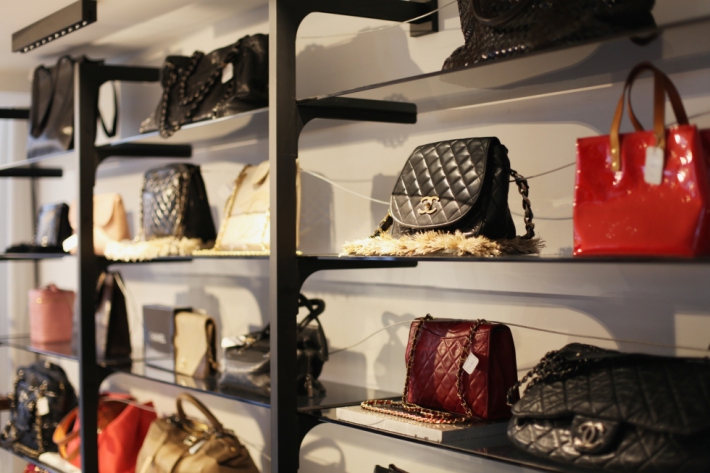 Pop up.
We started our third pop up a few week a go, this time we stepped in the adventure "Good Goods".
Let's call it a multi brand pop up store which features young designers, where you can find #nanouk streetwear and a selection of preloved designer items you can find jewelry ,beauty products, Italian menswear, art, handmade pillows, antiques …
"Good Goods" pop up, Kustlaan 209, 8300 Knokke. Between Gucci and Hermès.This isn't our first step in pop up world and probably not the last!
Last year we had two pop ups. We also organized nocturnes, which were the talk of the town. Even Fashion One TV came over for an interview. Other pop up's are coming! 
I will keep you posted ;-)