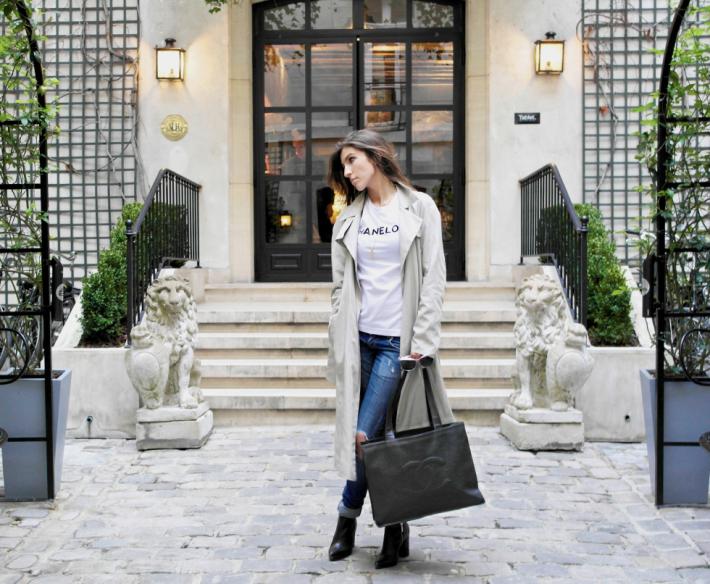 From Paris with love
The night before my birthday I came home and found my husband sitting between candles, flowers, a French baguette in a vintage Louis Vuitton bag and a glass of wine.  On the background some French music.  The clue was very obvious: we were going to the city of lights.
He wanted to surprise me with a 30th birthday I would never forget.  Mission accomplished!
Let me take you to all the hot spots we've been to.
We stayed at Boutique hotel Relais Christine in the heart of Saint-Germain des Prés. Luxurious yet intimate, this hidden treasure is Woody Allen's favorite stay when he's in Paris. We had a beautiful suite and were charmed by the Parisian sphere and great service.
http://www.relais-christine.com/en
3, Rue Christine-75006 Paris.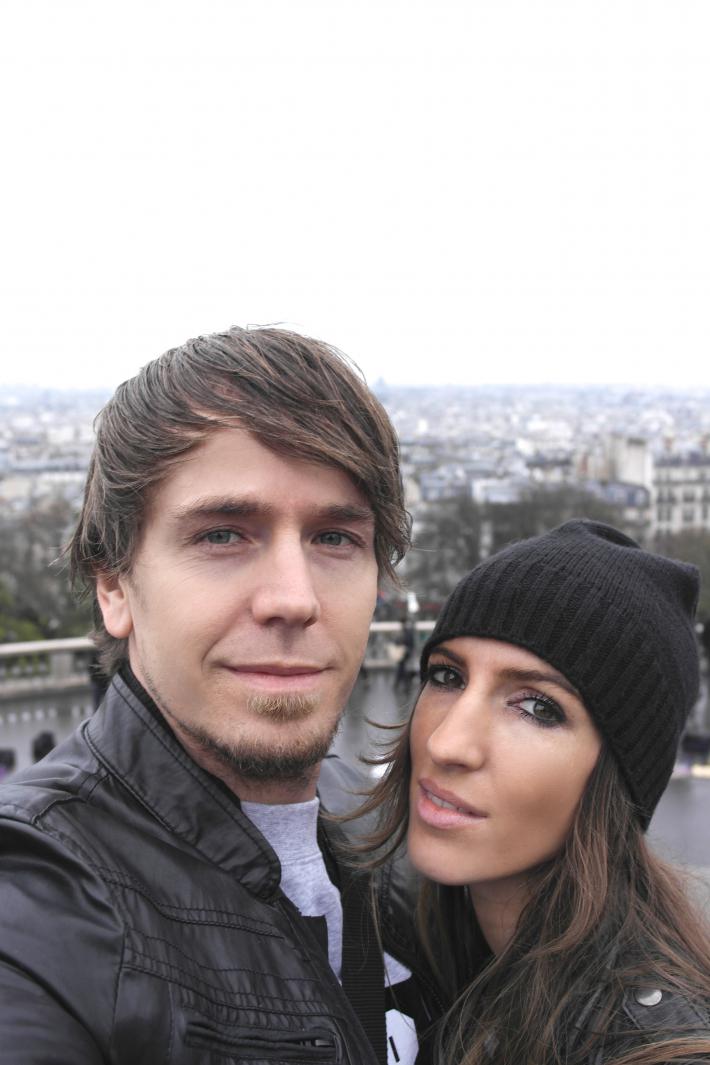 OMG, I can't believe there is no bakkery in Belgium who picked up this eclaire trend yet. If so, please tell me were.
http://leclairdegenie.com
13 rue de L'Ancienne Comédie 75006 Paris.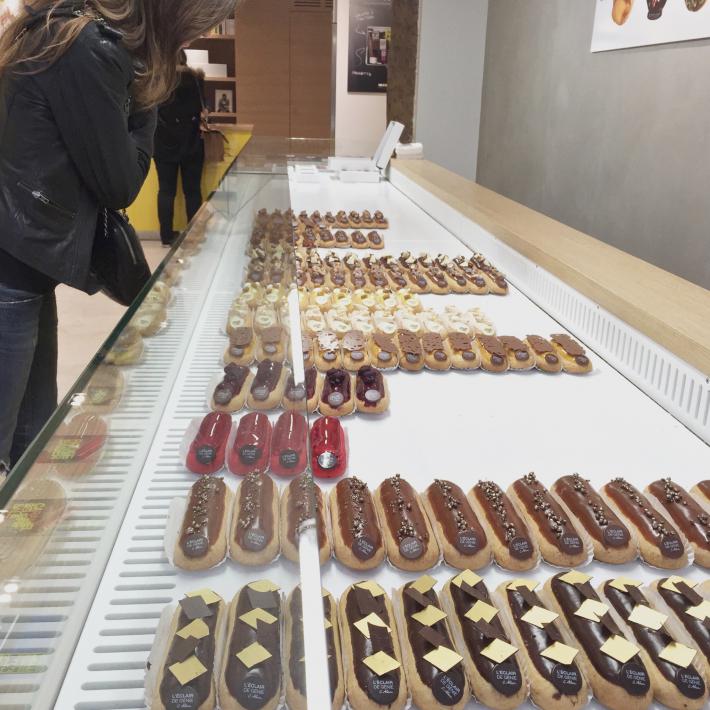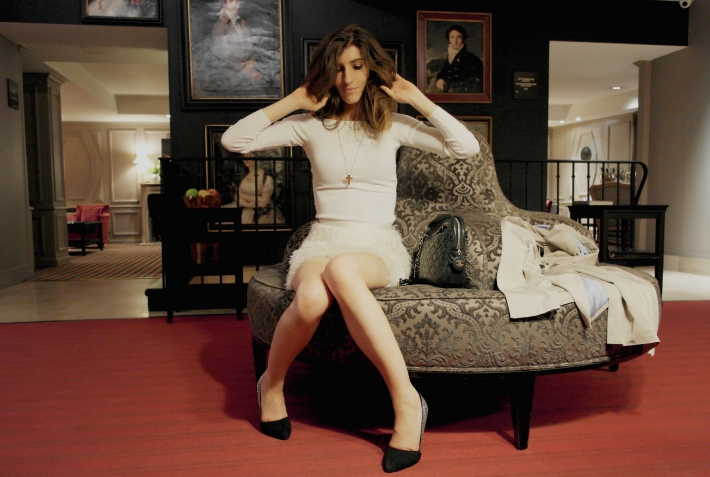 Champaign in  Bar 8 @ the Mandarin Oriental. Exclusive and very, very chic: the perfect place to enjoy a drink. The decor is stunning, wooden walls inlaid with smaragd green crystals and a dramatic marble centerpiece making a seductively sophisticated ambiance, James Bond worthy!
http://www.mandarinoriental.com
251 rue Saint Honoré,75001 Paris.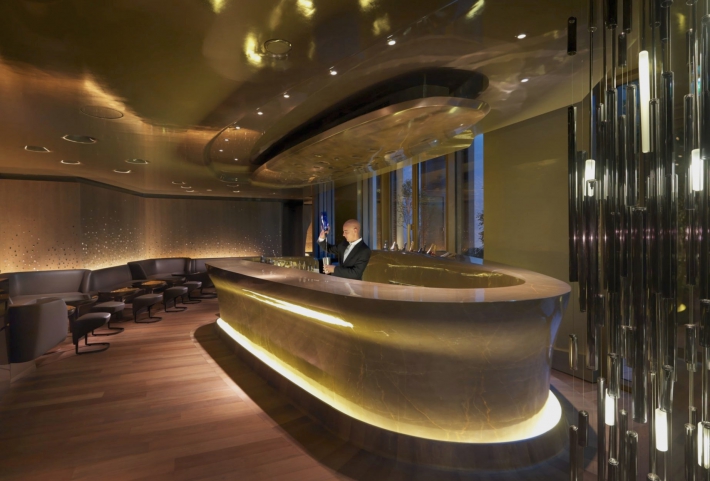 An Haute couture way to dine @ Sur Mesure par Thierry Marx. With the walls and sealing draped in white fabric, you imagine yourself on a weightless cloud. It gave me "a princess Leia in her ivory tower" feeling. The service was perfect, the food was good but I have to admit I expected a little bit more out of it.
http://www.mandarinoriental.com/paris/fine-dining/sur-mesure-par-thierry-marx/
251 rue Saint Honoré,75001 Paris.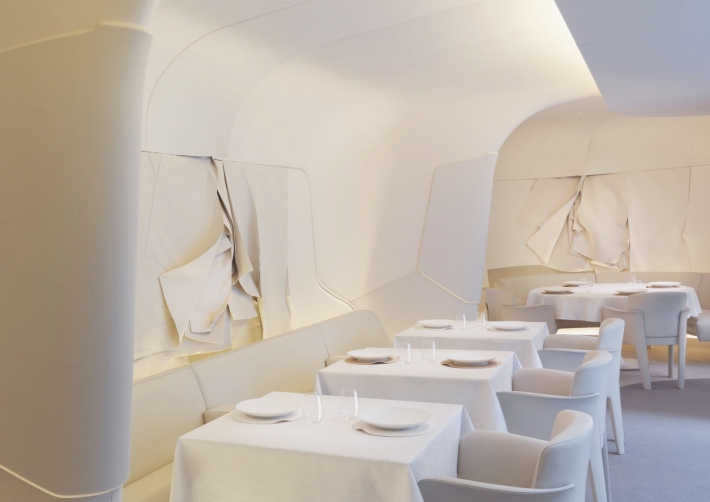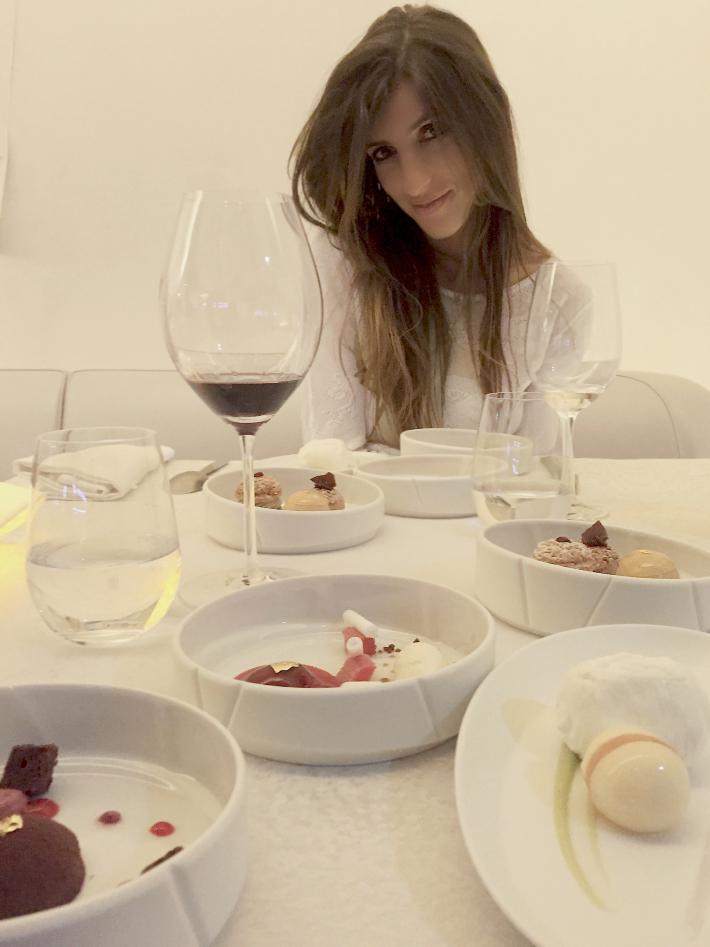 Lunch at Kong:  This isn't a hidden gem anymore. I must say I'm not a fan of the interior, but still worth a visit because of its beautiful view over Paris!
http://www.kong.fr
1 rue du pont neuf,750001 Paris.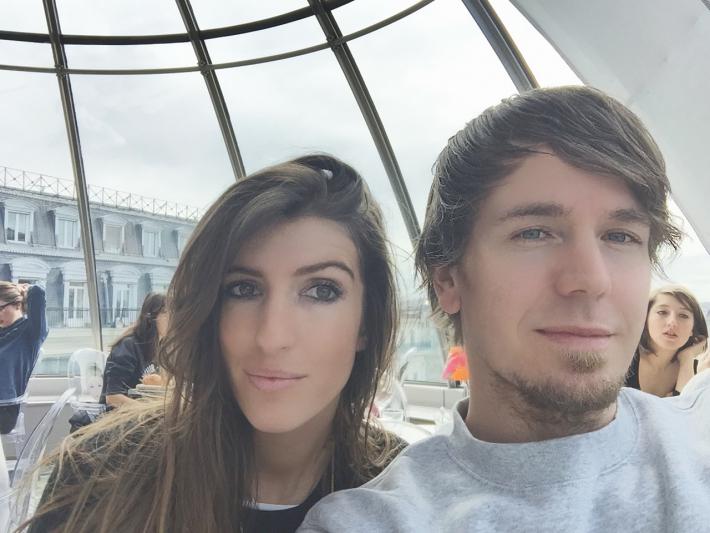 Coffee and dessert in hotel Costes.
it's been one of my favorit place in Paris for a few years. I know it is a little bit snobbish but I like to sit there and just watch everyone and enjoy the atmosphere. History and fantasy meets in this eccentric space.
www.hotelcostes.com
239-241 Rue Saint- Honoré -75001 Paris.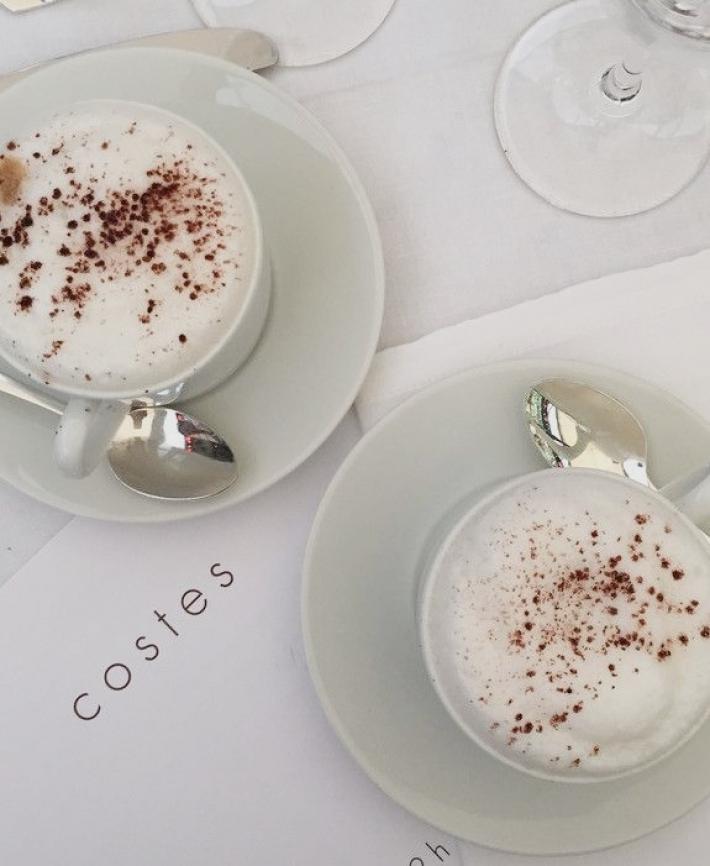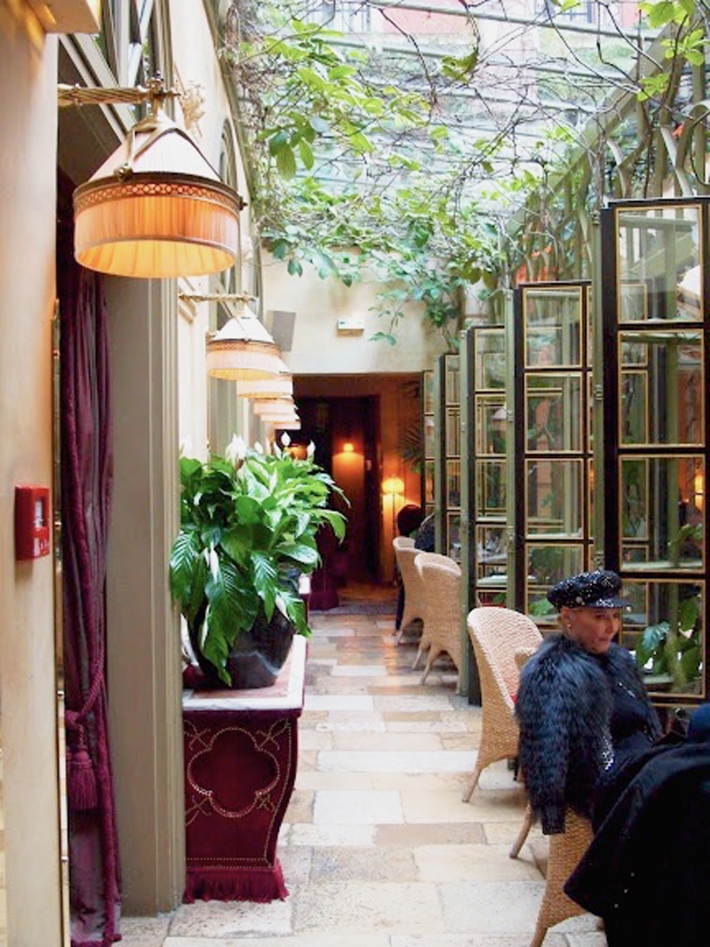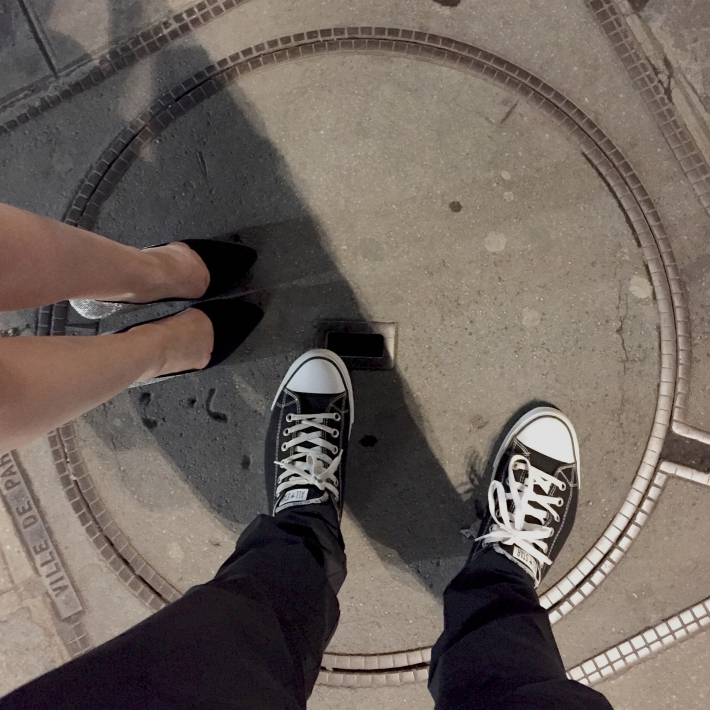 Best dinner ever!! In "A.T".,  the menu by Atsuchi Tanaka a Japanese chef who was trained by Sergio Herman and Bart De Pooter was a breath of fresh air to me. Tanaka's plates are conceptual and polished with hints of classic French and contemporary Japanese cooking. The plates were little pieces of art but let's cut back to the essentials: it was ooh sooo good! This chef will be a big one, mark my words!
 http://www.atsushitanaka.com/
4  rue du cardinal lemoine,75005 Paris.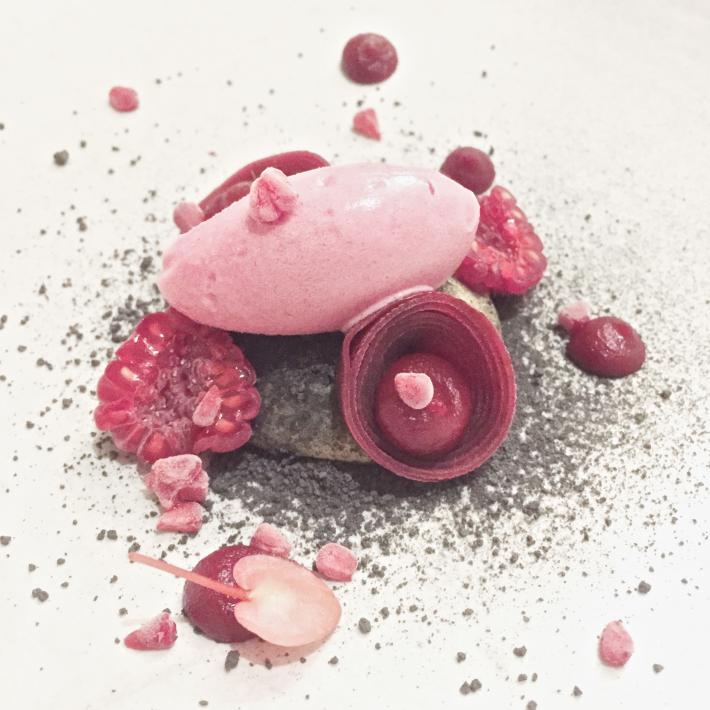 Cocktails @ le meurice.
One of the most elegant hotels in the world, the bar has that 18th century wealth with some touches of contemporary architecture, making it an exclusive place for having well executed cocktails. In the background a musician playing the piano, my hand in his hand and the little girl who always fantasized about nights like this, was very happy and touched.
Thank you for making me feel like I was the only girl in the world!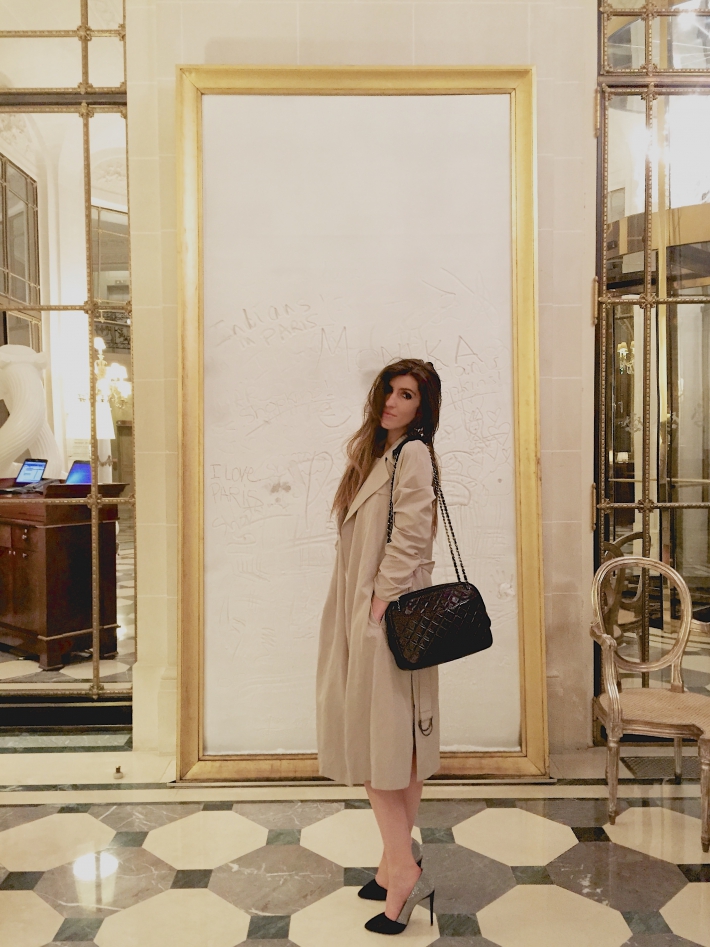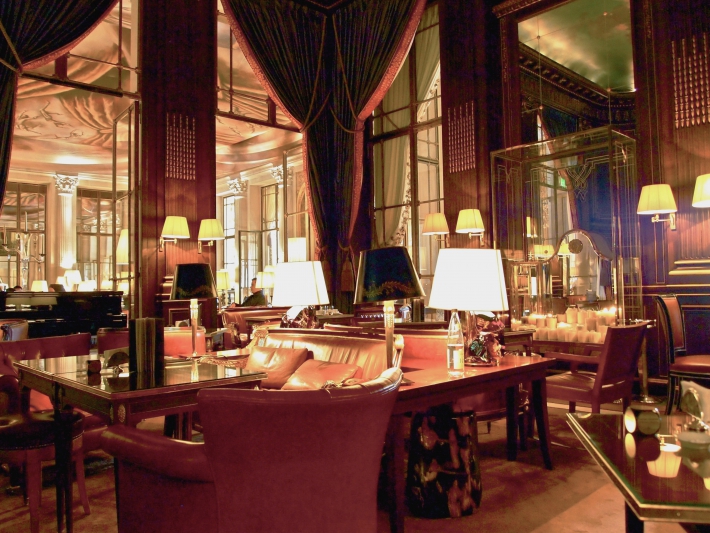 Marché aux puces- Paul Bert Serpette.
Flea markets are really my thing and the Paul Bert Serpette market is an avant-garde place where you can find hidden treasures of the past centuries. Stars like: Julia Roberts, Mick Jagger,Kanye West love this place too. This time, we came home with some decoration for our home.
Paul Bert Serpette.
110 rue des Rosiers
93400 Saint Ouen France.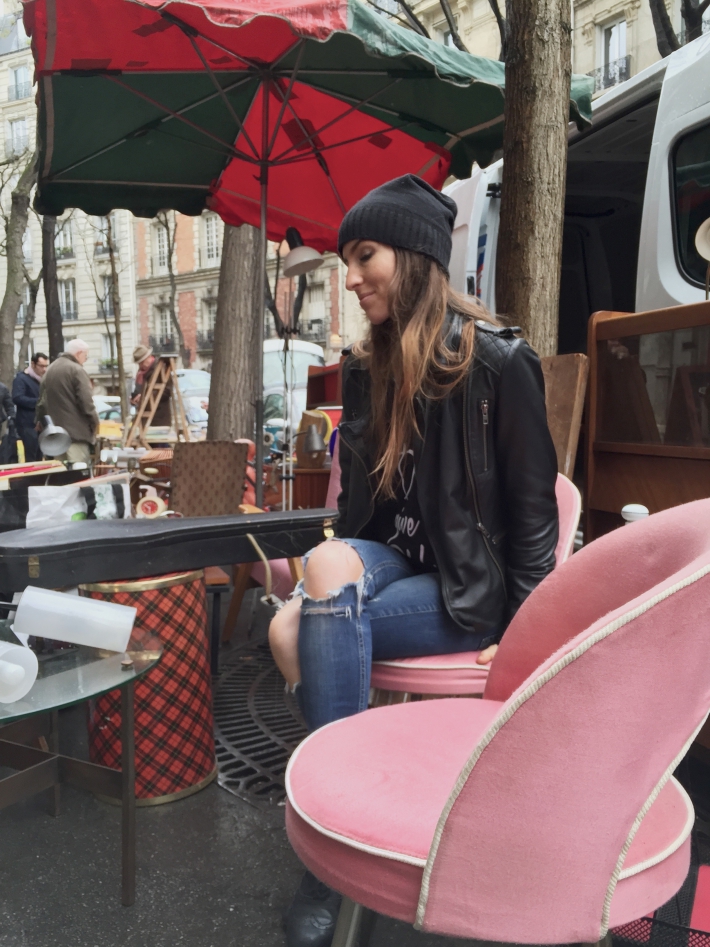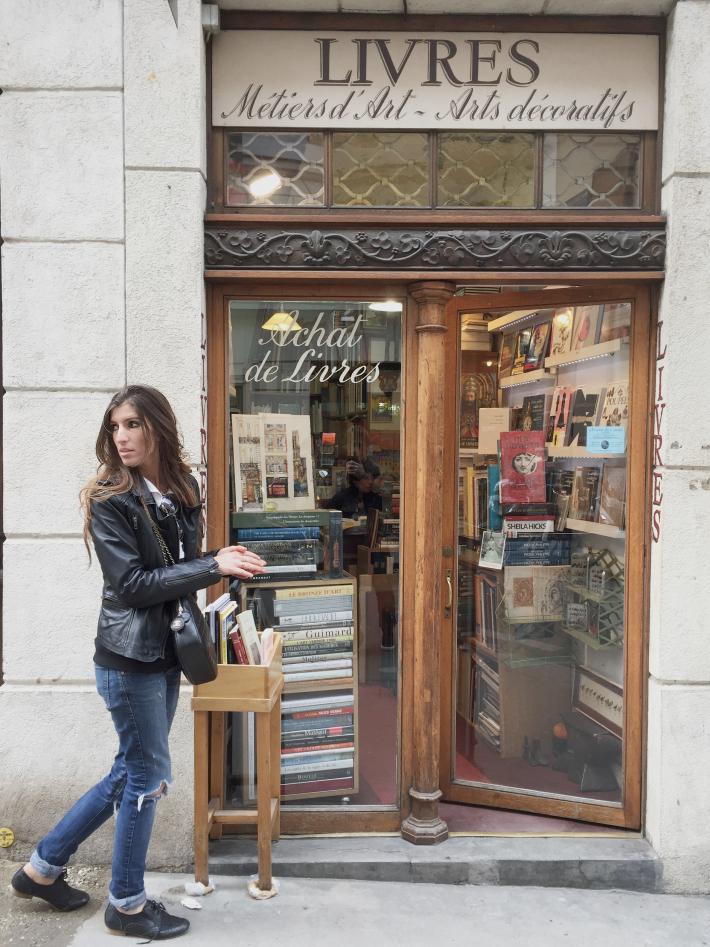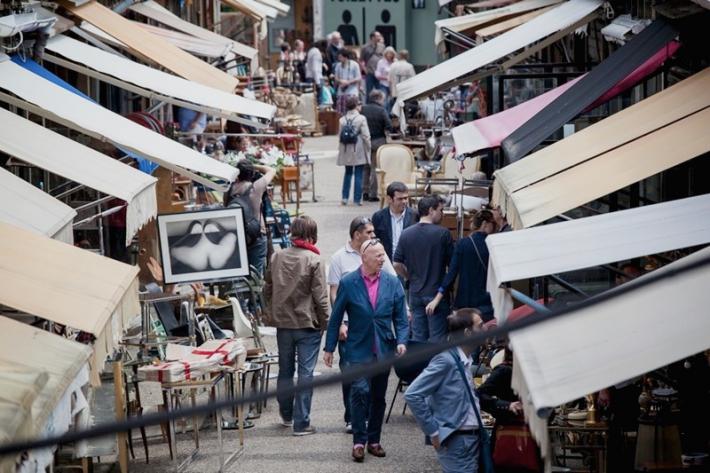 Clichés you have to visit when in Paris.
-Colette concept store.
 http://www.colette.fr/
213 Rue Saint-Honoré, 75001 Paris
-Chanel store
http://www.chanel.com/
31 Rue Cambon, 75001 Paris
-Galeries Lafayette
http://www.galerieslafayette.com/
Boulevard Haussmann, 75001 Paris
-La Basilique du sacre coeur
35 Rue de Chevalier de la Barre, 75018 Paris
-Musée du Louvre
http://www.louvre.fr/
99 rue de Rivoli, 75058 Paris.