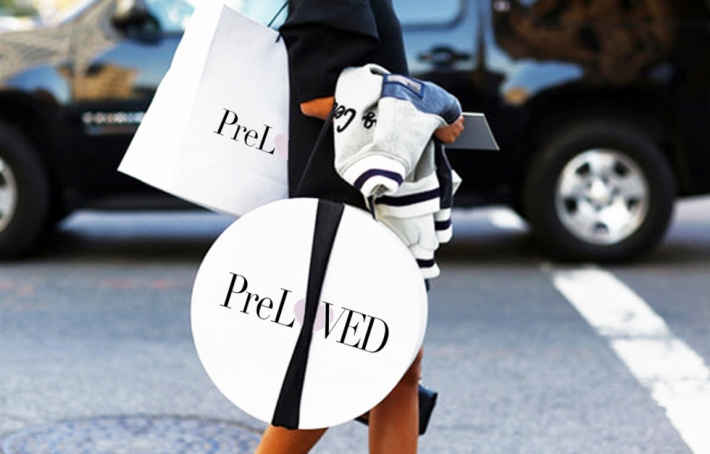 They always say you can't chance people…indeed you can't, but life can!
You grow in life and life changes you.
As I wrote in my previous post, I made a few turns in life to get where I am right now.
After having my own business in real estate, earned good money but wasn't happy at all.  I decided I wanted to be happy again and do something I really like.
My mother was my muze in this decision. She was a model till her mid 30s and fashion is and was her thing in life. You will never see her without make-up or the right accessories. (the women is 60 and just bought her first pair of sneakers for god's sake! ;-)) So my love for fashion started at an early age. Later on it resulted in a passion for designer bags. For the love of handbags I started Preloved.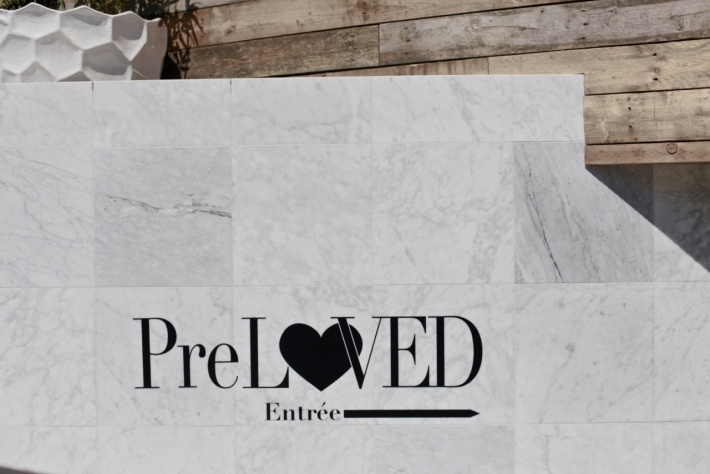 On preloved.be we sell designer handbags and accessories who are loved before ;-) These days Accessories are the key tool to spice up and personalize your outfit.
we have something for every woman from minimailastic Alexander Wang or Céline to timeless chic like Chanel or Hermès.
You will find it on www.preloved.be, "Your address for preloved luxury fashion".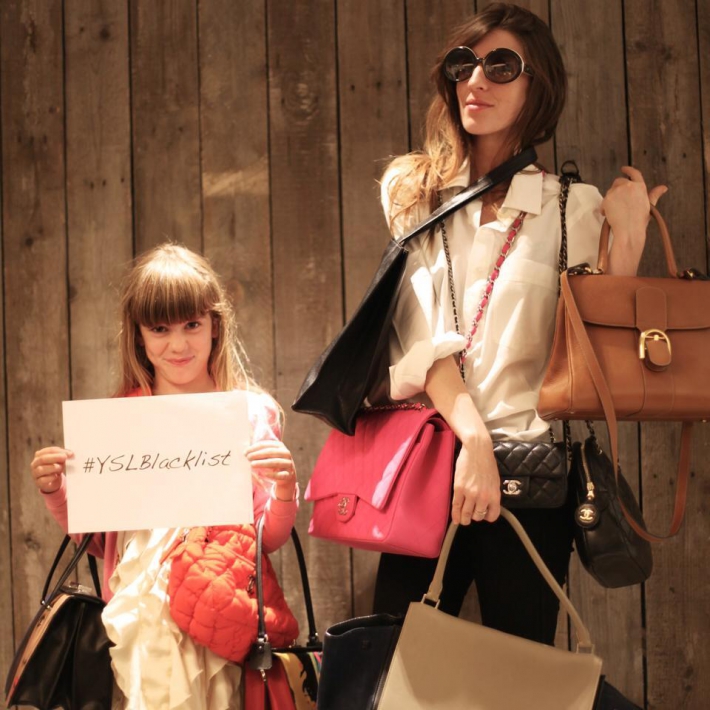 Like all beginnings this also wasn't an easy road. Fine-tuning the website, photography, networking and legal terms costed a lot of time,  money and headaches. But I'm proud of were we are today and hope to only grow in the future. I was pleasantly surprised with all the support I've got and the interest in what I was doing. It isn't a taboo anymore if you buy something preloved or vintage, we call it "chic recycling" these days. You give your designer items a second chance to shine and make another woman very happy. In the meantime you get some money out of it. So why wouldn't you?
Now is your chance to give your designer items a second life and cash your closet!
You want to sell?
We accept: 
Designer handbags, luggage and accessories (sunglasses, belts, bracelets, wallets, necklaces, earrings, rings, watches, broches…)
How does it work?
Send us an email (info@preloved.be) with some pictures and a description of your designer items.
We will send you an email with a suggested selling price (you will be surprised with our low commission) You agree with our suggestion? Lets meet' Come to our showroom in Knokke or schedule a pick up @ your home.
We will do all the work for you! We make professional pictures and a description of your items and list them on our website and social media. We do all the communication with customers. So you don't have to handle with mails or visits of interested buyers.