First! I wish you all a Happy 2016 full of love and happiness. 2015 was an amazing year for me, I don't know how I can thank all the people who supported and helped me. Thank you a million times!
We visited Dubai a few weeks a go and had a great time with our kids! Traveling with your family is building memories and creating an unbreakable band.
Our first hotel The Palace Down Town had the perfect location to explore the city.
First stop: Dubai Mall!
In the Dubai Mall you can walk around for days and have still not seen everything. We strolled around for a bit and had burgers at Rain Forest Café, a jungle themed restaurant with moving stuffed animals and jungle noises to make the experience complete. You can find this restaurant chain in different city's all over the world. Always fun to do with kids.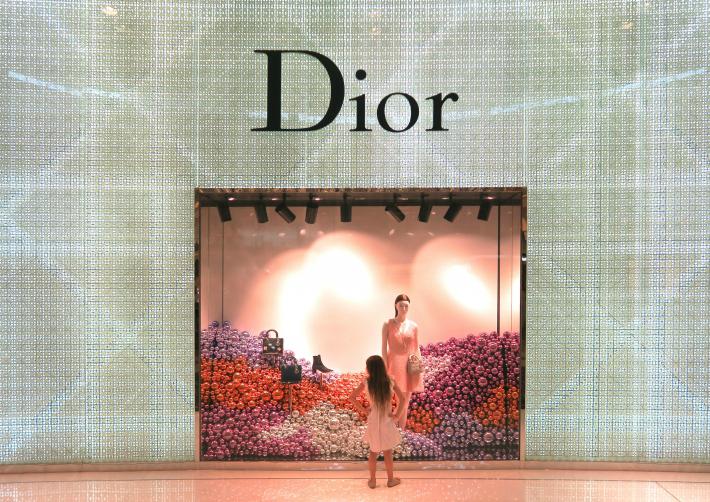 In the Dubai Mall you have the entrance for the tallest building of the world, The Burj Khalifa, of course we must go to the top. We reserved our tickets online on www.burjkhalifa.ae so no waitingline for us. At the top you have an impressive view over Dubai.
Tip: Bring a jacket, its windy upstairs!
After all this, some relaxing and swimming at our beautiful hotel. 
You have different restaurants in this hotel but for the kids Ewaan was their preference, they have a well cared for buffet from local dishes to french cuisine. They also enjoyed ThipTara its more sophisticated and chique but with a firstclass view on the fountain show wihch is magical at night. 
Your kids aren't tired yet? Take them to Sega world, an indoor carnival in the Dubai Mall. They will love it for sure! 
After a few days in down town Dubai it was time for something completely different and we went for some kitsch extraordinair J Atlantis Palm Resort. One of the biggest hotels of the world but ooh so fun for kids! 
Arrive in style! My husband surprised us with a helicopter flight to the Palm resort. Viktor and Louise sat in front next to the pilot with the biggest smiles! 
The resort contains 23 restaurants, one of the largest aquariums of the world, a waterpark, a dolphinbay and many more. It's huge and less personal then the most hotels but when you have an imperial suite you have more advantages and a more personal approach. We had a nice suite with two large rooms and grand bathroom. We really enjoyed all the space and the view on the skyline of the Marina bay. 
When you have an imperial suite you enjoy free enterance to The lost Chambres aquarium and experience the myth of Atlantis.
In the Atlantis Resort you have many buffet restaurants suited for children, but they are very big and unpersonal. So we also had dinner outside the resort and went to Eauzone an exotic restaurant at the poolside of the one and only royal mirage hotel.
A magical scene, friendly staff and fun kids menu. We all enjoyed it! 
One of the highlights must be the day we swam with the dolphins, a moment in I will never forget and Im very grateful I could share it with my kids.
You must visit the waterpark of the Atlantis resort, fun for young and old!
Dubai is a great place to go with children, few cons: some restaurants refuse kids and also in the wellness or spa of the hotel's children are not allowed, so always check before you consider to book a restaurant or wellness. 
Thank you daddy for this great trip and the beautiful pictures you made! We love you X 
Anthony Boelaert Photography: www.anthonyboelaert.be
The palace down town: www.theaddress.com
Alpha tours dubai: www.alphatoursdubai.com
Atlantis The Palm Hotel: www.atlantisthepalm.com